---
RITUAL GEISHA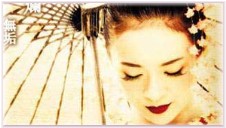 Relaxing Massage Facial and Body with jasmine rice powder.

55 € - 60 min – oferta 40 €
RITUAL MEDITERRANEAN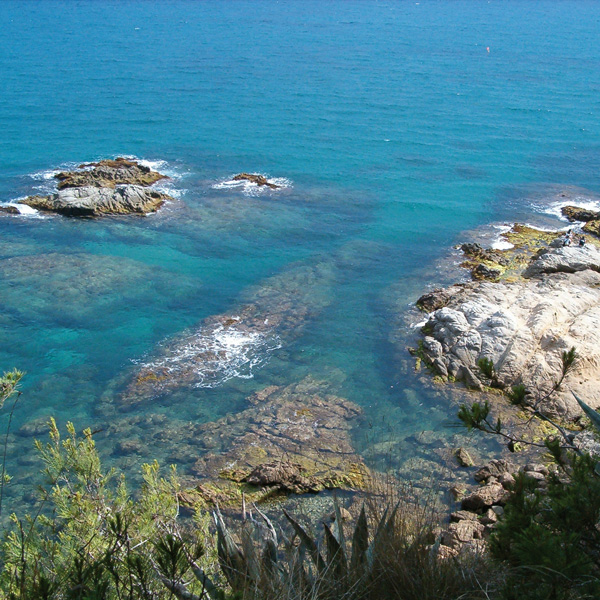 Facial massage and Relaxing Body enveloped Citrus.

55 € - 60 min.
RITUAL ÁL-ANDALUS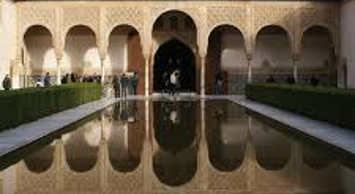 Relaxing Facial and Body Massage with essential oils, sandalwood, patchouli and cinnamon.
55 € - 60 min.
BODY TREATMENT GOLD RITUAL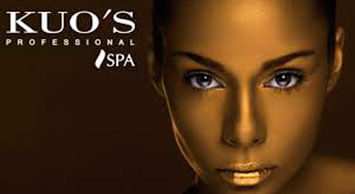 A beauty treatment inspired in Ancient Greece: it will provide softness, brightness and freshness. It includes:
-Gold Peeling
-Gold Wrap
-Moisturizing with Gold and Argan Oil
69 € - 90 min.
SECRET RITUAL MAR MENOR
Relaxing Massage Facial and Body with muds of Mar Menor.
55 € - 60 min.