---
CORPORAL GOLD NUGGETS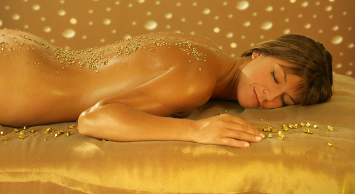 It includes peeling, wrap and massage with 24K Gold
85 € - 90 min.
CHOCOTHERAPY
Chocolate wrap and massage with cocoa extract.
60 € - 60 min
FIRMING TREATMENT
Reaffirms the skin after weight loss programs. Tersa skin !!! It Includes Firming wrap and massage.
70 € - 90 min
CORPORAL VITAMIN C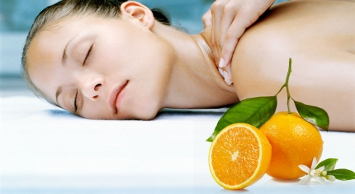 It includes wrap and massage to nourish and give vitality to the skin.
65 € - 60 min
SLIMMING TREATMENT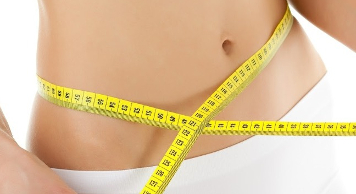 Treatment to remove accumulated fat and reduce centimeters. It Includes Peeling, wrap and anti-cellulite massage.
60 € - 75 min
CORPORAL SALTY LAGOON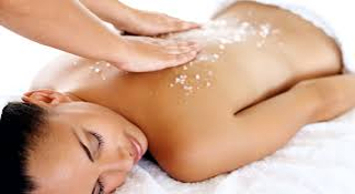 A combined treatment cabin consists of a mechanical-enzymatic PEELING, followed by LIMOS detoxifying algae and salts Mar Menor. The culmination of treatment is draining massage with firming and anti-cellulite oil.