---
CORPORAL GOLD NUGGETS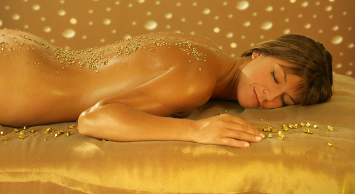 It includes peeling, wrap and massage with 24K Gold
85 € - 90 min.
CHOCOTHERAPY
Chocolate wrap and massage with cocoa extract.
60 € - 60 min
CAVATHERAPY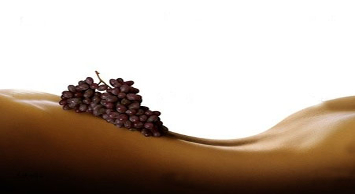 Grape antioxidant effect, fights the aging process of the skin, ... Includes wrap and massage with Cava Cava.
FIRMING TREATMENT
Reaffirms the skin after weight loss programs. Tersa skin !!! It Includes Firming wrap and massage.
70 € - 90 min
CORPORAL VITAMIN C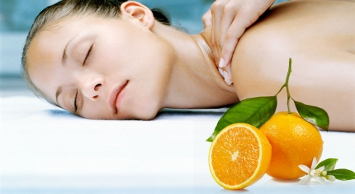 It includes wrap and massage to nourish and give vitality to the skin.
65 € - 60 min
WINETHERAPY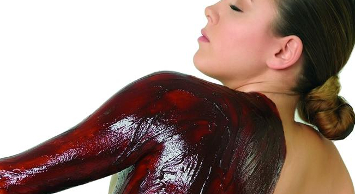 Antioxidant treatment. Includes: peeling and massage wine.
65 € - 60 min
SLIMMING TREATMENT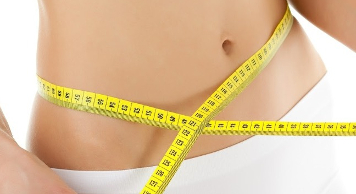 Treatment to remove accumulated fat and reduce centimeters. It Includes Peeling, wrap and anti-cellulite massage.
60 € - 75 min
HANAKASUMI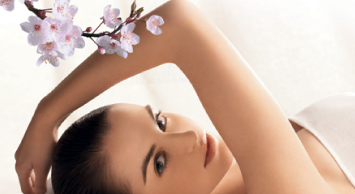 (Peeling Body + foot massage) Relaxing, nourishing and exfoliating body ritual inspired by Japanese tradition with foot massage.
50 € - 45 min
CORPORAL SALTY LAGOON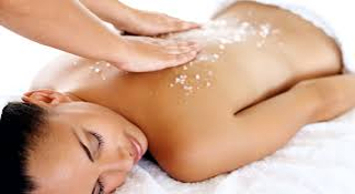 A combined treatment cabin consists of a mechanical-enzymatic PEELING, followed by LIMOS detoxifying algae and salts Mar Menor. The culmination of treatment is draining massage with firming and anti-cellulite oil.