BIOMER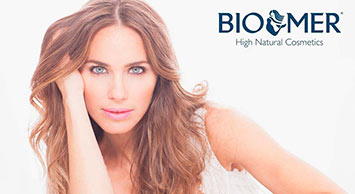 NATURAL COSMETICS
- Where Nature and Biotechnology come together to create effective products
- PARABENS WITHOUT petroleum
- Without animal testing or GMOs
- With essential oils in SYNERGY
- Organic ingredients approved by ECOCERT
- Efficacy studies in vivo and in vitro
Located southeast of Spain, in the region of Murcia, Bio Mer offers natural cosmetics containing extracts of algae from the Mar Menor and medicinal plants, which biomolecules have demonstrated efficacy in numerous scientific studies. To do so, the integrity of biomolecules is checked during removal after careful industrial processing of natural cosmetics. We comply with stringent national and international regulations on industrial production of natural cosmetics, collaborating with scientists from the University of Murcia.

Therefore, we have used the properties of the particular composition of its aquatic flora, their salts and muds as well as all the terrestrial flora around it to produce exceptional and unique products, making the characteristics of the sea in our hallmark.
SOTHYS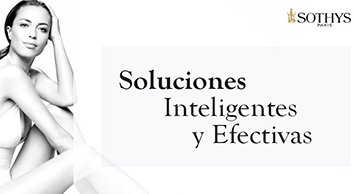 Signing recommended by professionals in Institutes and Spas throughout the world vanguard, Sothys is present in more than 100 countries through 15,000 beauty salons and spas.
Precious commodity, beauty is a collection that stays with professional quality programs, and to this end Sothys develops concrete, effective and lasting solutions to offer its know-how to the Institute: Prestige, image, quality and innovation.
Sothys, Beauty as a whole.
Sothys advanced research forms the basis of scientific innovations of the brand. It has the vocation to isolate and validate new assets that are fully integrated into exclusive pharmaceutical formulas.
In this essential quest for efficiency, Sothys experience is further enhanced by a permanent exchange with universities as well as with a group of experts for validating the results of each new formula.
GERMAINE DE CAPUCCINI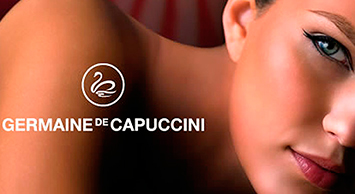 Spanish professional cosmetics firm, with 50 years of experience in skin care expert. We develop treatments and products with the most advanced cosmetic technology to be applied and prescribed by aesthetics professionals. Pioneering implementation of quality certifications.