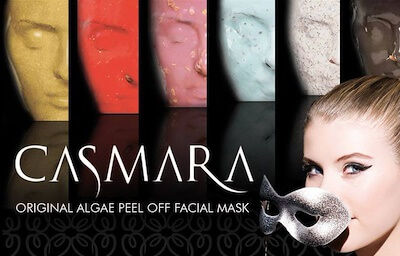 Casmara Comestics is a Spanish dermocosmetic laboratory with more than 45 years dedicated to skin care.
It offers the most innovative and effective cosmetics on the market, created with the most advanced technology in its own laboratories in Valencia.
Own formulas that create unique and pioneering cosmetics such as the Algae Pell Off Masks, plastic masks that culminate their facial and body treatments and that are already world famous.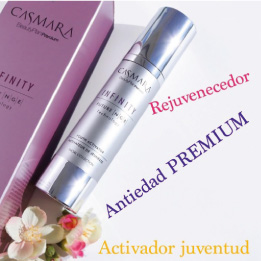 Eliminate signs of fatigue from your face. Designed for mature skin looking for a rejuvenating effect, immediate lifting and fatigue in the eye area disappears.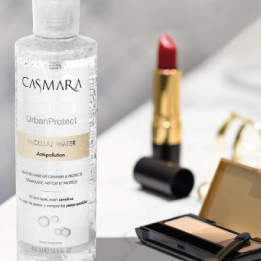 Deeply cleanses and protects the face by creating a shield against external agents such as pollution...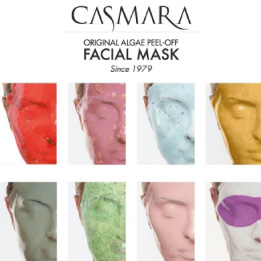 Masks with a cryogenic effect that lower the temperature of your skin, reaffirming and moisturizing in depth without a greasy effect.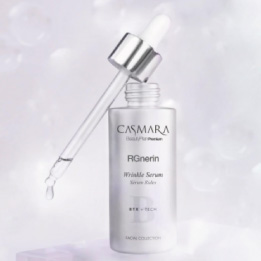 Day/night regenerating anti-wrinkle serum with quadruple anti-wrinkle action: plumps, regenerates, smoothes and inhibits, thanks to the innovative fusion of alpha hydroxy acids and Botox effect active ingredients. Exclusive highly concentrated supplement suitable for any age and all skin types.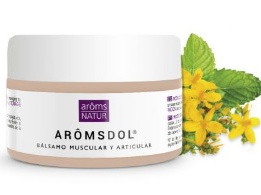 Este bálsamo mejora la movilidad, aumenta la flexibilidad y descongestiona. Contiene una sinergia de extractos de plantas y aceites esenciales que ayudan a calmar el dolor y la inflamación muscular de manera fácil y rápida. Puede utilizarse a diario. 40 g | Testado dermatológicamente | Apto para todo tipo de piel | No comedogénico | Sin gluten