---
REGUL OIL (skin fat)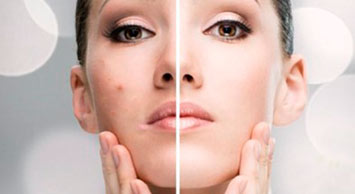 REGUL OIL specifically formulated to treat fat and acne-prone skin, with ingredients specific to regulate sebum production with scientifically proven results in vivo and in vitro.
55 € - 75 min
FACIAL VITAMIN C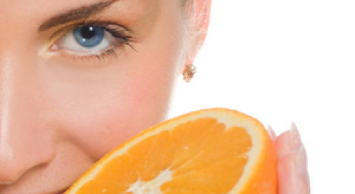 Facial Treatment Illuminating Vitamin C Vitamin C Attaches concentrated to a solution to improve the tone and texture of the skin. * Includes cleaning.
64 € - 75 min.
PEELING RESURFACING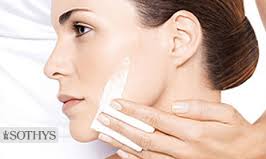 Cosmeceutical treatment: removes dead cells and stimulates cell renewal. After only one treatment the skin is visibly clean, smooth and renewed. The face is glowing, uniform and clear for a long time. Sothys is one of the best brands of organic cosmetics market. * Includes cleaning.
63 € - 75 min.
FACIAL HIDRADVANCE TREATMENT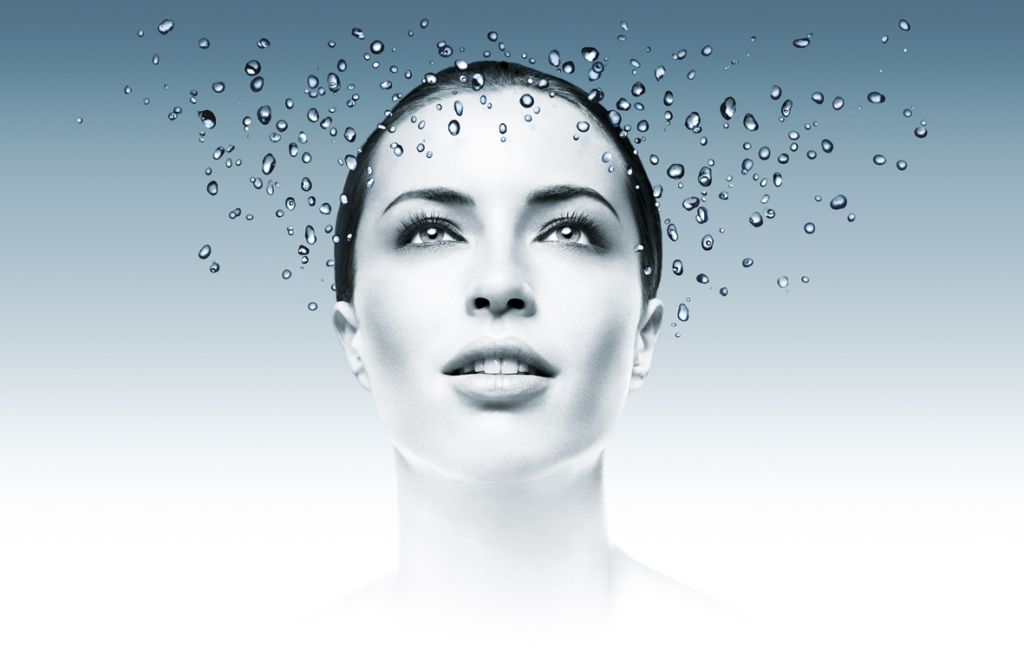 Hydration Intensive program. For hydrated skin from the first session. * Includes cleaning.
70 € - 75 min.
ENERGIZING WITH GINSENG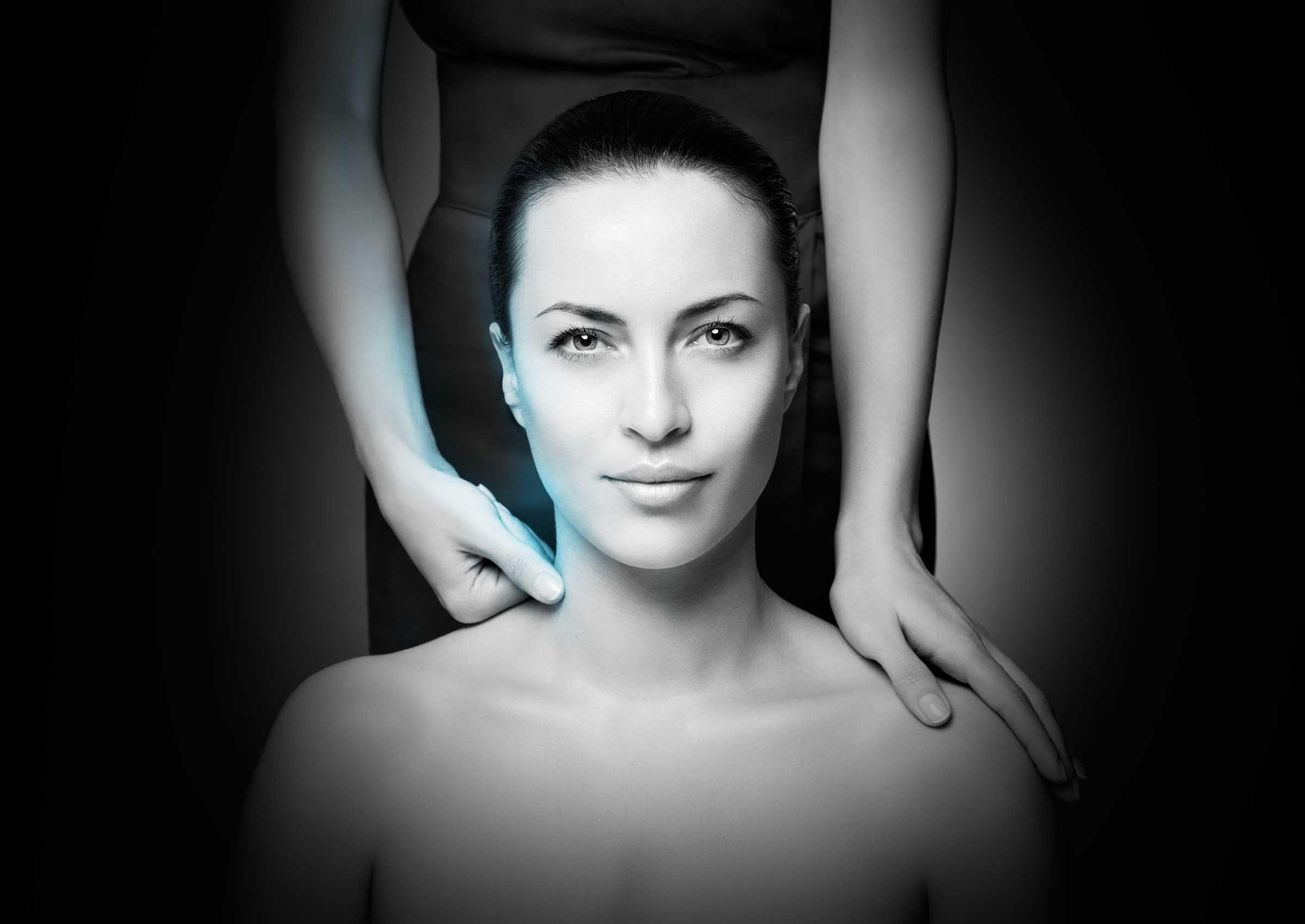 Siberian Ginseng regenerates, improving cellular renewal; recharges skin cells with energy and wraps the skin in a flood of light and helps reveal his youth.
79 € - 75 min.
COLLAGEN HYALURONIC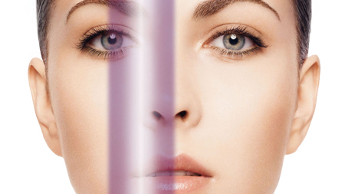 Intensive anti-aging treatment contain three natural skin fillers: collagen, elastin and hyaluronic acid. These three elements provide strength and toughness to the skin and favor the elasticity of the dermis. * Includes cleaning
79 € - 75 min.
LIFT & REFILL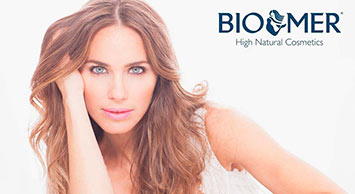 Specific for mature and dry skin that demand fast and visible in the treatment of the signs of aging effects. Contains a synergy of active ingredients obtained from biotecnolológicos with Nature, with científicamentein demonstrated live and in vitro results on its effectiveness on the skin.
55 € - 75 min.
FACIAL GOLD TREATMENT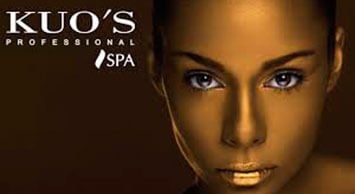 A luxurious treatment to clean, nourish and brighten your face.
79 € - 75 min.