---
PURIFYNG (Oxigenating)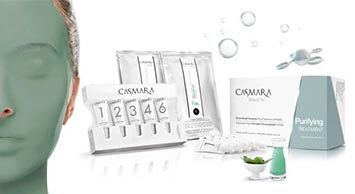 Suitable for all skin types, any time of the year. Result: The skin is deeply cleansed, glowing and intensely purified, thanks to the exclusive combination of its purifying-detoxifying and oxygenating action that achieves a global improvement in the skin's condition at all levels.
62 € - 75 min.
REGENERIN (Cellular Regenerator)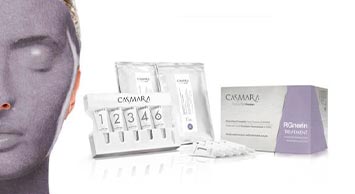 Indicated for all skin types, even combination skin, from the age of 40; from the driest or most dehydrated, to normal or mixed-prone skin. Treating and preventive treatment, Fills, regenerates and smoothes the skin, and inhibits repetitive facial movements thanks to its extraordinary Botox effect.
79€ - 75 min
INFINITY (Global Rejuvenator)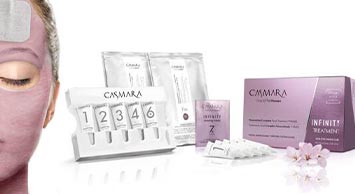 Mature Skins. All skin types. Professional rejuvenating treatment formulated for mature skin seeking intense rejuvenating care. Especially indicated to combat the lack of firmness, deep wrinkles and very accentuated expression lines. Results: Radiant face, intensely rejuvenated.
79€ - 75 min
SKIN SENSATIONS (Revitalizing)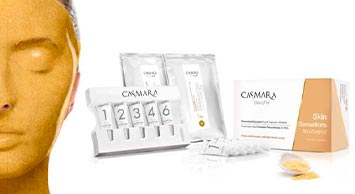 Mature skin. All skin types and even sensitive skin. Indicated for mature skin. Especially for those who need luminosity and an immediate recharge of vitality. Result: Radiant, luminous and revitalized face.
65€ - 75 min
SHINESTOP (Oily Skin - Mattifying)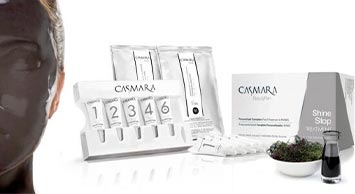 Indicated for oily and/or shiny skin. Recommended for all ages. Ideal for the treatment of adult acne. Results: Balanced, nuanced, clean skin, free of imperfections and younger.
62€ - 75 min
ADVANCED NACRE (Clarifying and Illuminating)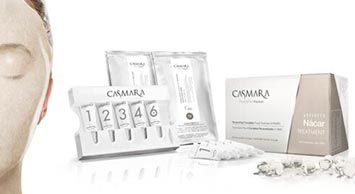 Lightening and illuminating action that treats and prevents dark spots, brings luminosity to the face and combats the signs of aging.
67€ - 75 min
GOJI (Moisturizer for Young Skin)
Indicated for young skin. Result: Intense and long-lasting hydration. Balanced skin.
62€ - 75 min
OCEAN MIRACLE (Hidrofirming)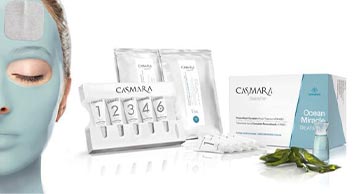 Indicated for mature skin that needs deep firming. Even sensitive skin. Results: Rejuvenated face. Reduced and less visible wrinkles. Smoothed signs of age.
79€ - 75 min